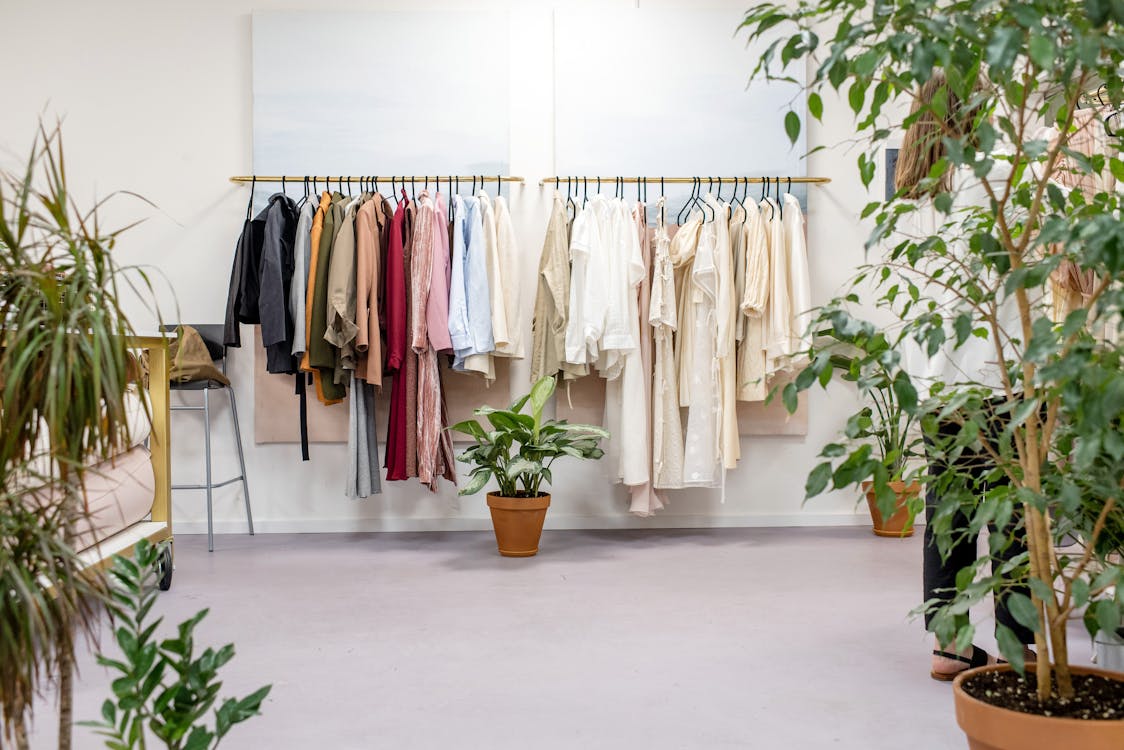 Simple Tips for Clearing Out Your Wardrobe
Clearing out your wardrobe might take a couple of hours, but you will feel so much better afterwards! So, if you've been considering clearing out your wardrobe, now is the perfect time to do it. You will be able to find everything so much easier, saving you valuable time everyday. If you're not sure where to start when it comes to clearing out your wardrobe, you're in the right place. Let's get into it and help you to transform your wardrobe!
Take Everything Out
The best place to start when it comes to clearing out your wardrobe is to take everything out and put it onto your bed or the floor. It is almost impossible to organise your wardrobe properly when everything is still in it, so quickly take everything out and it will make the entire process so much quicker and easier! This includes everything from your wardrobe and drawers, as when everything is out, you might find better ways to store different things in different places.
Create Keep and Donate Piles
Once everything has been taken out, you need to create keep and donate piles for all of your clothes. Anything that fits you well, you wear often and gives you confidence should be in the keep pile, and anything else could be donated, with the exception of pieces you don't wear very often but know you will wear again, like going out dresses. Donating clothes is so fantastic, as it will help people in need and it won't make a difference to you if you don't wear them very often. Another option is to sell some of the pieces, to help you buy more sustainable clothing in the future, or to support charity shops that will again be helping someone.
Sort Into Sections
Now you have a pile of pieces you'll be keeping, it's time to sort it into sections. Some people like to sort it into occasions, so having all your workwear together, casual wear, dressy clothes etc. together, however we're big believers that if you buy the right pieces, you can wear them for so many different occasions. So, we prefer to sort by category of clothing, like having all of your bodycon dresses together, your jeans together, your trousers together, your long sleeve tops together, your skirts together and so on. You'd be surprised at how clothing can be dressed up or down depending on the occasion, so get creative and try out some different combinations to see how you can transform the pieces you already have!
This is also a great time to make sure everything is hung on the right hangers, as it will make things easy to see and it will also ensure that you are looking after your clothing properly. So, make sure you have the right hangers for everything and it will make a big difference to how your wardrobe looks and how long your clothes last!