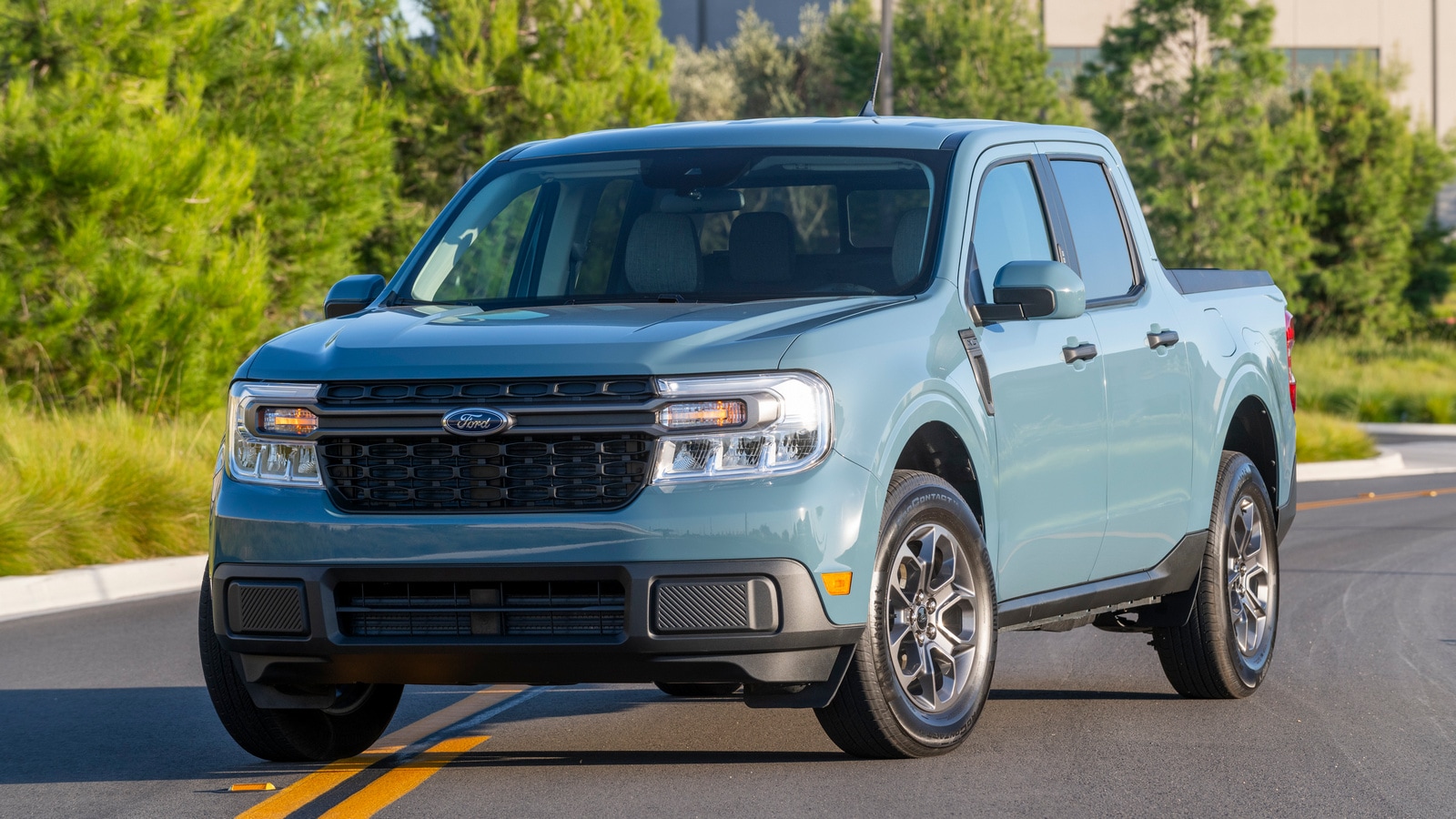 Ford Reportedly Giving Free Accessories to Buyers of Delayed Maverick
Ford has nearly sold out of its upcoming 2022 Ford Maverick hybrid pickup. But delivery of the trucks is slightly behind schedule. So, the automaker is apologizing to buyers with a set of free accessories, according to online reports.
The Maverick is all-new for the 2022 model year. It's one of two compact pickups introduced this year – the 2022 Hyundai Santa Cruz is the other – filling a hole in the market automakers had left empty for nearly a decade.
The base model of the Maverick uses a hybrid powertrain, now rated for 42 mpg in combined driving, and carries a starting price just under $20,000. But, at the moment, only more expensive (and powerful) gasoline-powered Mavericks have begun shipping to dealers.
The Delay: Emissions Certification
The hybrid model is held up, Ford says, as the company works to obtain needed state emissions certifications. The company expects to begin delivery by early January.
To apologize to buyers for the delay, Ford is offering them a kit full of free accessories, according to the Ford Authority site.
Customizable Cabin Accessories
Designers took a new approach to equipping the Maverick's cabin. Most cars have permanently molded cupholders, bag hooks, and similar organizing tools throughout the cabin. The Maverick does not. Instead, it uses a system called the Ford Integrated Tether System, or FITS.  FITS uses mounting points for that equipment spread throughout the cabin.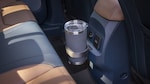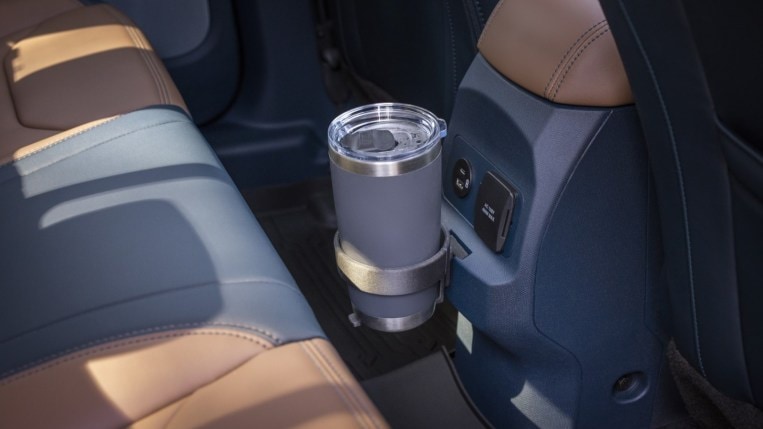 Owners can buy cup holders, phone holders, and other storage bins to arrange throughout the cabin to fit their needs. Owners can also download instructions for 3D printing their own accessories by scanning a QR code inside the truck.
Ford took a similar approach to the Maverick's bed, building in mounting points for 2x4s so owners could build their own bike racks, kayak racks, and other accessories.
The free kit reportedly includes a storage bin, cupholder, phone cord organizer, bag hooks, and dividers for the under-seat storage area.
Ford Has Apologized With Free Stuff Before
Ford has announced plans to move toward a build-to-order model for many of its cars. This marks the third time in a year Ford has offered apology incentives over hiccups in the ordering process of popular vehicles. The company gave cash-back offers to some Mustang Mach-E buyers whose cars were delayed in spring. It later offered free services and accessories to some customers who had ordered its new Bronco off-roader as that model faced delays related to optional hardtop roofs.
Class of 2022: All the New and Redesigned Cars, Trucks, and SUVs
https://www.kbb.com/car-news/ford-gives-maverick-order-holders-free-accessories-as-apology/