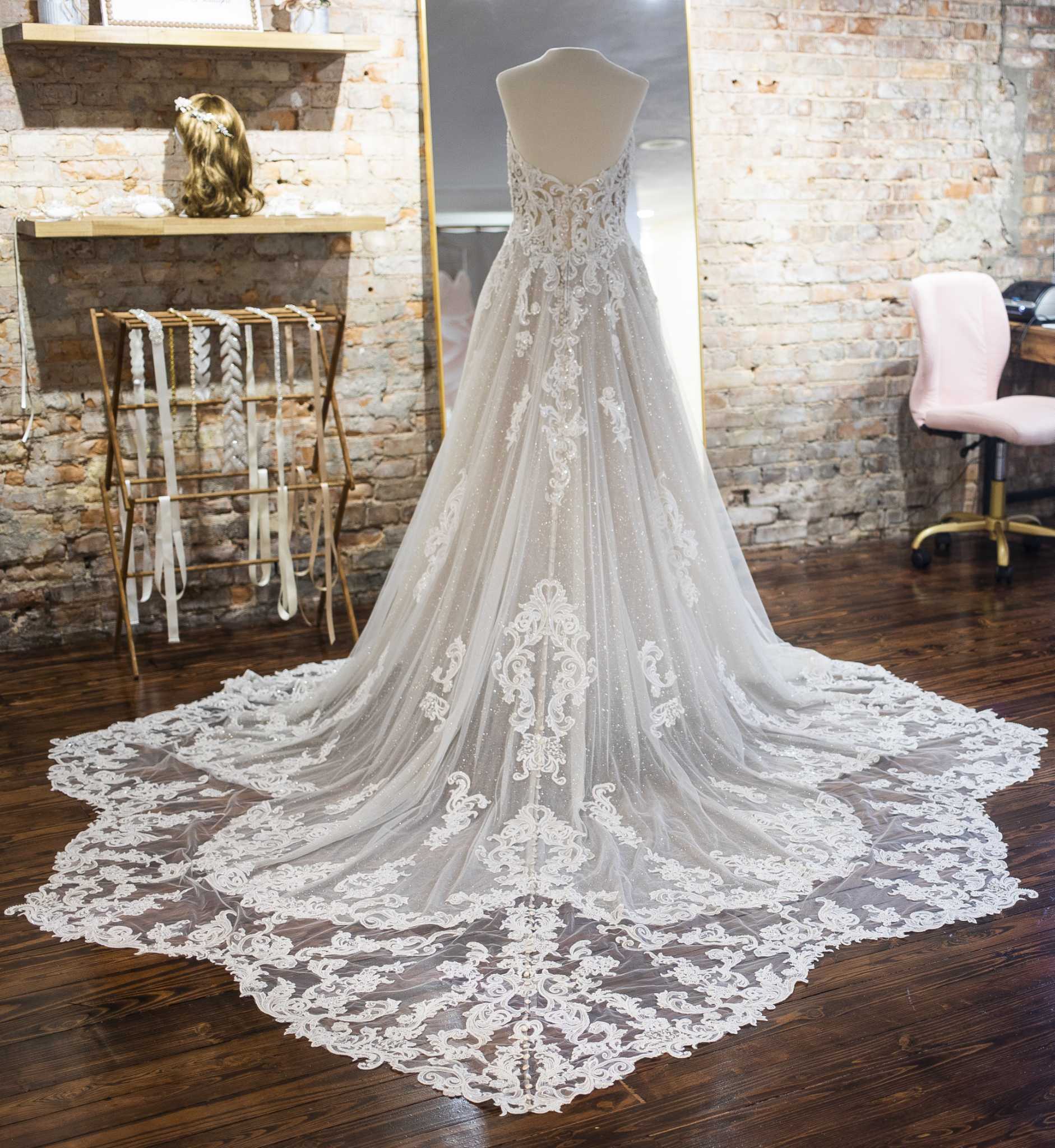 Bliss Bridal Boutique opens in Downtown Midland
A local couple with five daughters has opened a bridal store in Downtown Midland. Tamara and John Schmidt introduced Midland's newest bridal specialty shop, Bliss Bridal Boutique, to the public during their grand opening, Oct. 7-9.
The Schmidts, of Midland, have two other established businesses and felt the timing was right to launch a new, totally unrelated venture, an idea the family has been kicking around for awhile.
https://www.ourmidland.com/news/article/Bliss-Bridal-Boutique-opens-in-Downtown-Midland-16549159.php