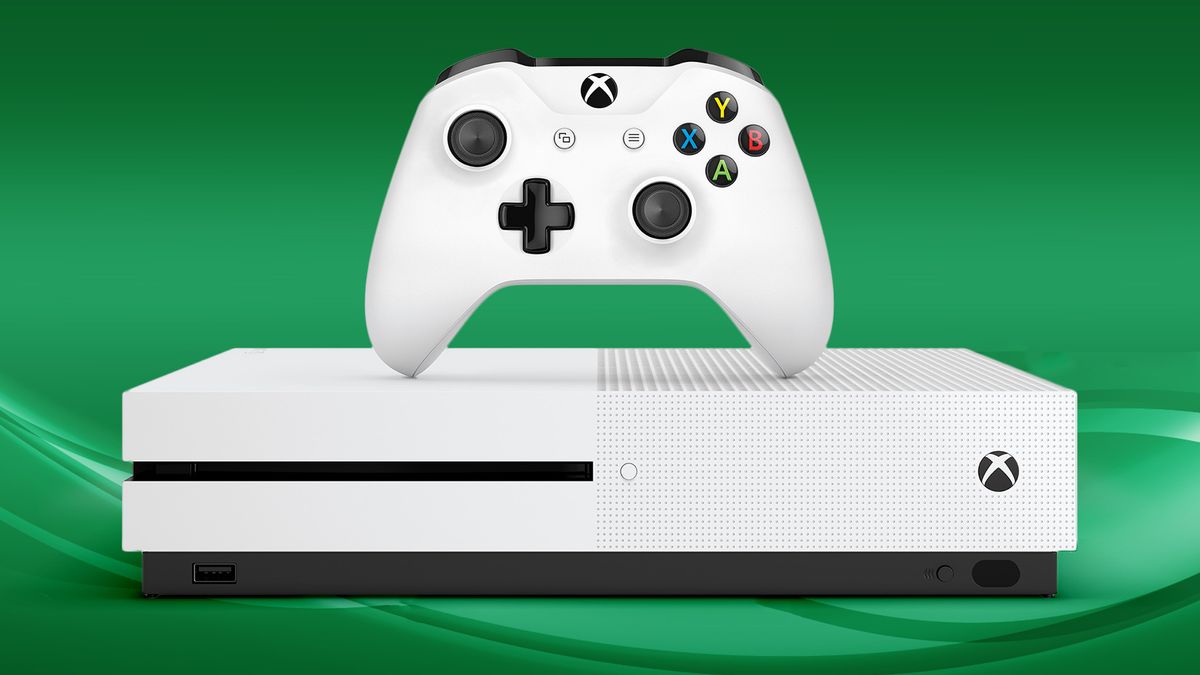 Best Xbox One accessories in 2023
Best Xbox One accessories: Quick guide
The best Xbox One accessories are those items that enhance your experience on Microsoft's latest console. With the system now approaching 10 years old, there are a ton of options for everything from headsets, controllers, hard drives, and other ways you can make the most of the platform in 2023. 
Below you'll find our top picks for the best Xbox One accessories which encapsulate everything from the best Xbox One headsets to the best Xbox controllers all of which are ideal for playing the best Xbox One games. A particular focus has been on providing items on all sides of the spectrum from budget options to higher-end offerings. 
One of the biggest advantages of the best Xbox One accessories is how they can be used on the Xbox Series X, due to the cross-gen nature of the latest system. This means anything you get your hands on now can also be considered one of the best Xbox Series X accessories. For current-gen hardware, we're also rounding up the best monitors for Xbox Series X, which work on the Xbox One, too. 
Best Xbox One accessories – Quick guide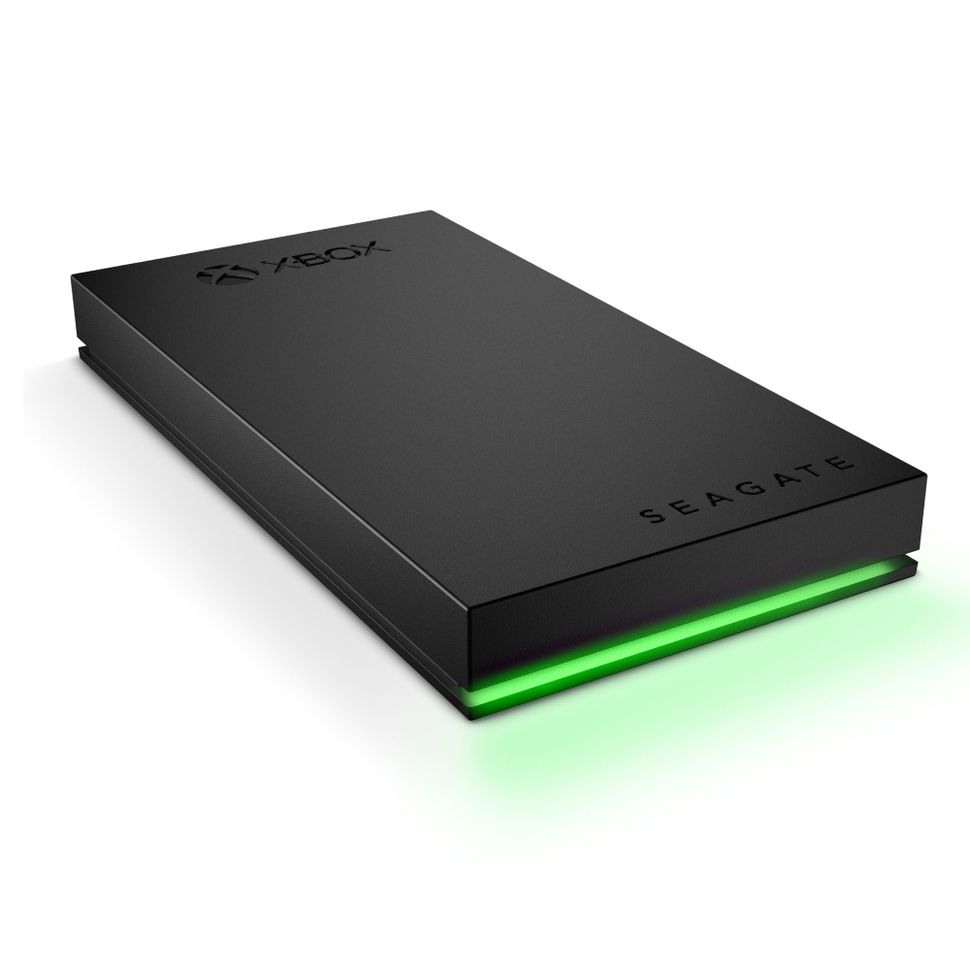 Best for storage
7. Seagate Xbox One Game Drive
The best Xbox One accessory for storage 
The Seagate Xbox One Game Drive is a fast and sizable external HDD that is perfect for playing and storing titles on the console for a competitive price point.
Best Xbox One accessory for audio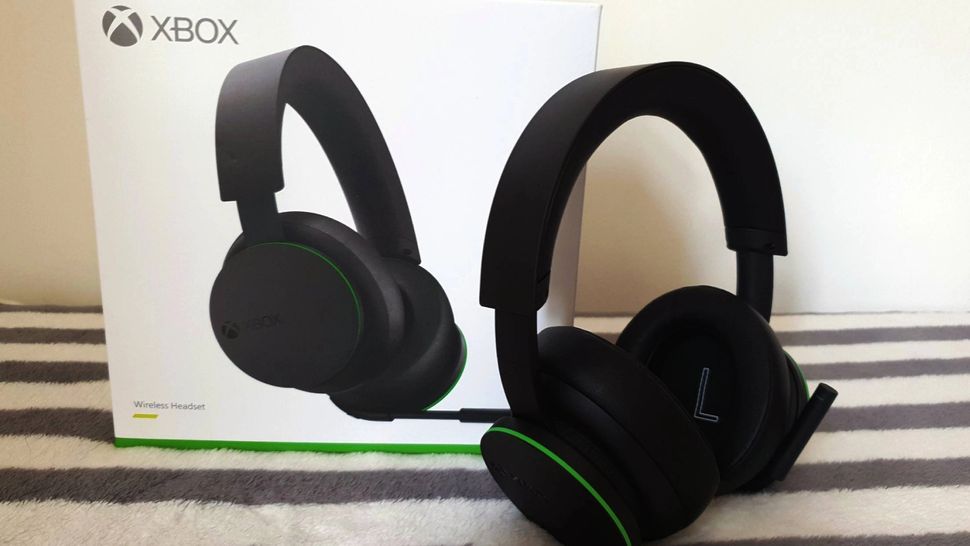 The Xbox Wireless Headset, while being made and marketed towards the newer Xbox Series X and Xbox Series S, still works and performs excellently on the Xbox One. With its competitive price point, exceptional audio performance, and stellar build quality, this is one gaming headset you're not going to want to miss out on. 
Priced at $99.99 / £89.99 / AU$149.95, the Xbox Wireless Headset is one of the more aggressively priced models on the market, which we found in our testing to absolutely punch above its weight in terms of how it performs. Playing games and audio playback with this headset in no way sounds like a sub $100 / £100 / AU$150 headset, nor is it built on the cheap either. 
Best Xbox One accessory for pro gaming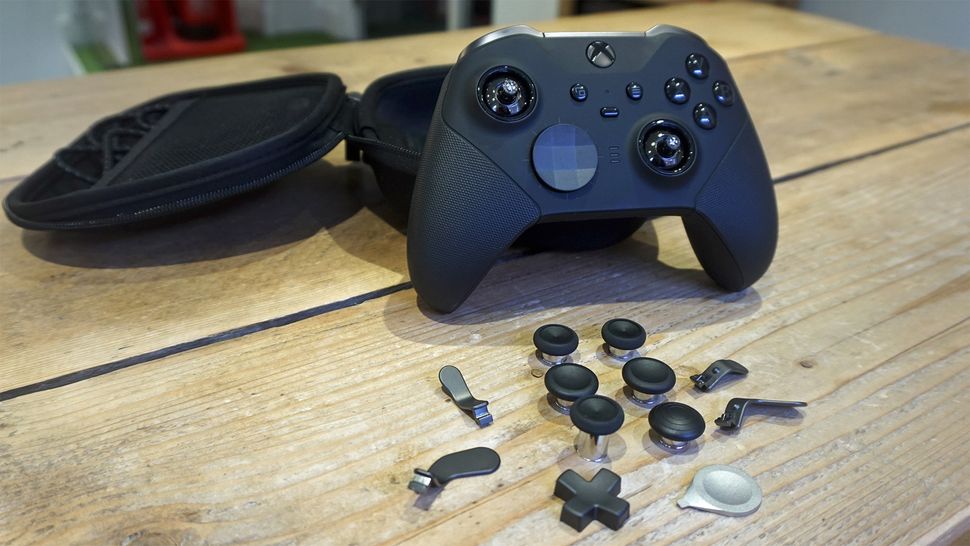 The Xbox Elite Wireless Controller Series 2 is a near-perfect controller which improves upon the already excellent Xbox One gamepad with exciting new changes including an improved 40-hour battery life, and highly customizable sticks and buttons, too. 
In our testing, we found that the Xbox Elite Wireless Controller Series 2 is the best-feeling gamepads we've ever used on the platform and that's due to its robust suite of features on offer. Not only are there replacement D-pads and thumbsticks, but also reprogrammable rear paddles, and even trigger locks for shorter pull time, which is ideal for those who play some of the best FPS games on the platform. 
With that said, all those extra bells and whistles don't come cheap. That's because the Xbox Elite Wireless Controller Series 2 retails at $149.99 / £149.99 / AU$249 as one of the most expensive Xbox One controllers on the market. You're now able to fully customize the pad through Xbox Design Labs, though, so there are further changes to be made to make this model truly your own. 
Best Xbox One accessory for battery life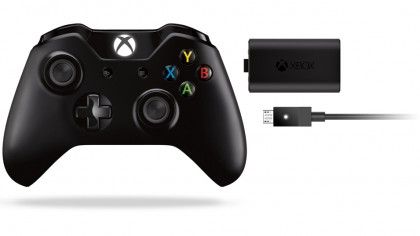 If you're someone who is fed up with swapping the AA batteries out of your Xbox controller then the Play and Charge Kit is exactly what you need. Officially licensed from Microsoft, this rechargeable battery pack and cable means you're able to be plugged in when you game close to the TV, while the battery charges up to then go wireless for hours of extended play. 
It's a feature that's been sorely missing on the Xbox One out of the box, and while AA batteries are cheap enough to keep around the house, the reliance on them can be frustrating. Priced at just $28.99 / £19.99 / AU$29.95, you would be ultimately saving on having to invest in strips of batteries, especially when you want to sit down for a marathon gaming session or two. 
Best Xbox One accessory for media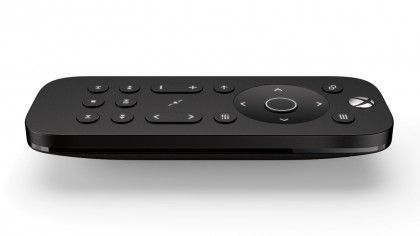 Ever since the PlayStation 2 put a DVD player in the homes of millions, one constant has remained this millennium; using a controller to watch videos on consoles is the worst. If you're using your Xbox One as a streamer, Blu-ray player, and TV watcher, the Xbox One Media Remote is a great way to watch all of your favorite content without fumbling to remember the proper controller command to bring up closed captions or time remaining.
This remote is perfectly sized to fit every important command (including volume options that controllers and Xbox One Smartglass cant handle), is very sleek, and has a backlight that's perfect for home theaters and late-night video-watching.
Best Xbox One accessory for games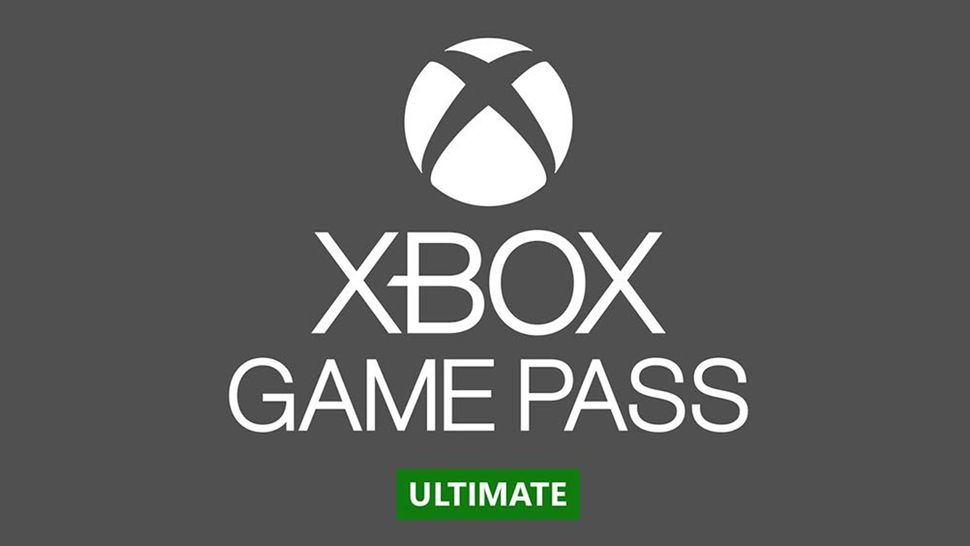 Xbox Game Pass Ultimate combines the online play of Xbox Live Gold and also offers you some of the best Xbox One games to play for a competitive monthly rate. We've been consistently impressed by the value for money on offer as hundreds of games are available for not only this console but backward compatible releases such as the Xbox 360 as well, so you won't be running out of anything to play any time soon. 
It's hard to fault the value of Xbox Game Pass Ultimate overall, either. That's because the service currently costs $16.99 / £12.99 / AU$15.95 on a monthly basis, however, you're also able to pick up 3-month, 6-month, and 12-month packages at reduced rates from major retailers, too. Trials are available for just $1 / £1 / AU$1 which gives you access to the service for 14 days. 
Best Xbox One accessory for accessibility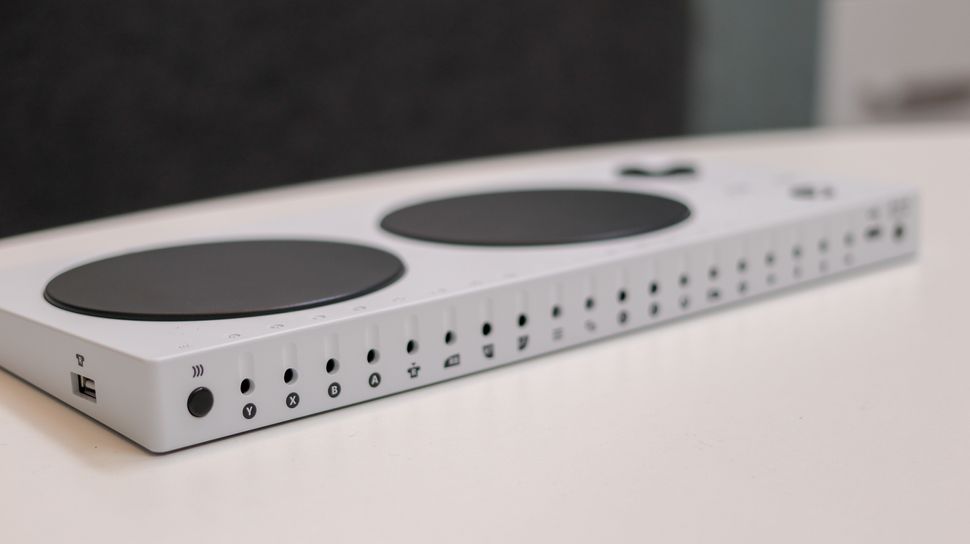 Microsoft's Xbox Adaptive Controller is truly an innovative piece of tech, making gaming more accessible for gamers with limited mobility. While this Xbox One accessory isn't necessarily for everyone, its large programmable buttons and ability to connect to external switches, buttons, mounts and joystick means the controller can be customized for users of varying needs.
However, the issue with this controller is price. While it works with a range of devices, they all need to be purchased separately (as the purchase price is only for the main controller). So if you have more precise needs, then you will need to buy more plug ins. It's not ideal but Microsoft's effort to make gaming more accessible is definitely a step forward.
Unfortunately, the Adaptive Controller appears has been discontinuted. However, we still think it deserves a place in this list as it's an important piece of tech, and is available from a few spots online if you look around. 
Best Xbox One accessory for storage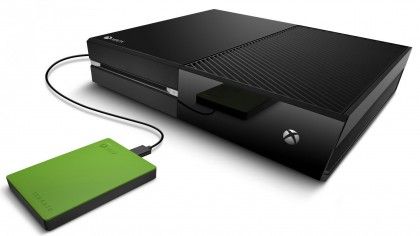 The Seagate Game Drive is an officially licensed external hard drive for the Xbox One which means it works natively with the system, and is fast enough to play and store your vast game library without having to open the system up and install something internally. 
This 4TB version offers the biggest amount of space for as many Xbox One games as you could ever want to play, especially if you're regularly downloading from Xbox Game Pass. Priced at $149.99 / £129.99 / AU$219, it's not exactly the cheapest storage solution, but it's fast enough at 5,400 RPM to enjoy the titles without issue. 
Best Xbox One accessories – FAQs
What things should I get for the Xbox One?
A good headset and a spare controller should be among the first things that you get for your Xbox One console, but an external HDD means that you can play and store a ton of games that you download on the service. Now that the console's nearly 10 years old, there's a huge amount of extras you can get at discounted prices. 
Do Xbox Series X accessories work on the Xbox One?
The vast majority of Xbox Series X accessories will work on the Xbox One which includes headsets, controllers, external hard drives, and more. That means what you buy now will be able to be carried over when you upgrade to the Xbox Series X. 
Some of the best Xbox One accessories will pair well with the best gaming monitors, the best gaming desks, and the best gaming chairs.